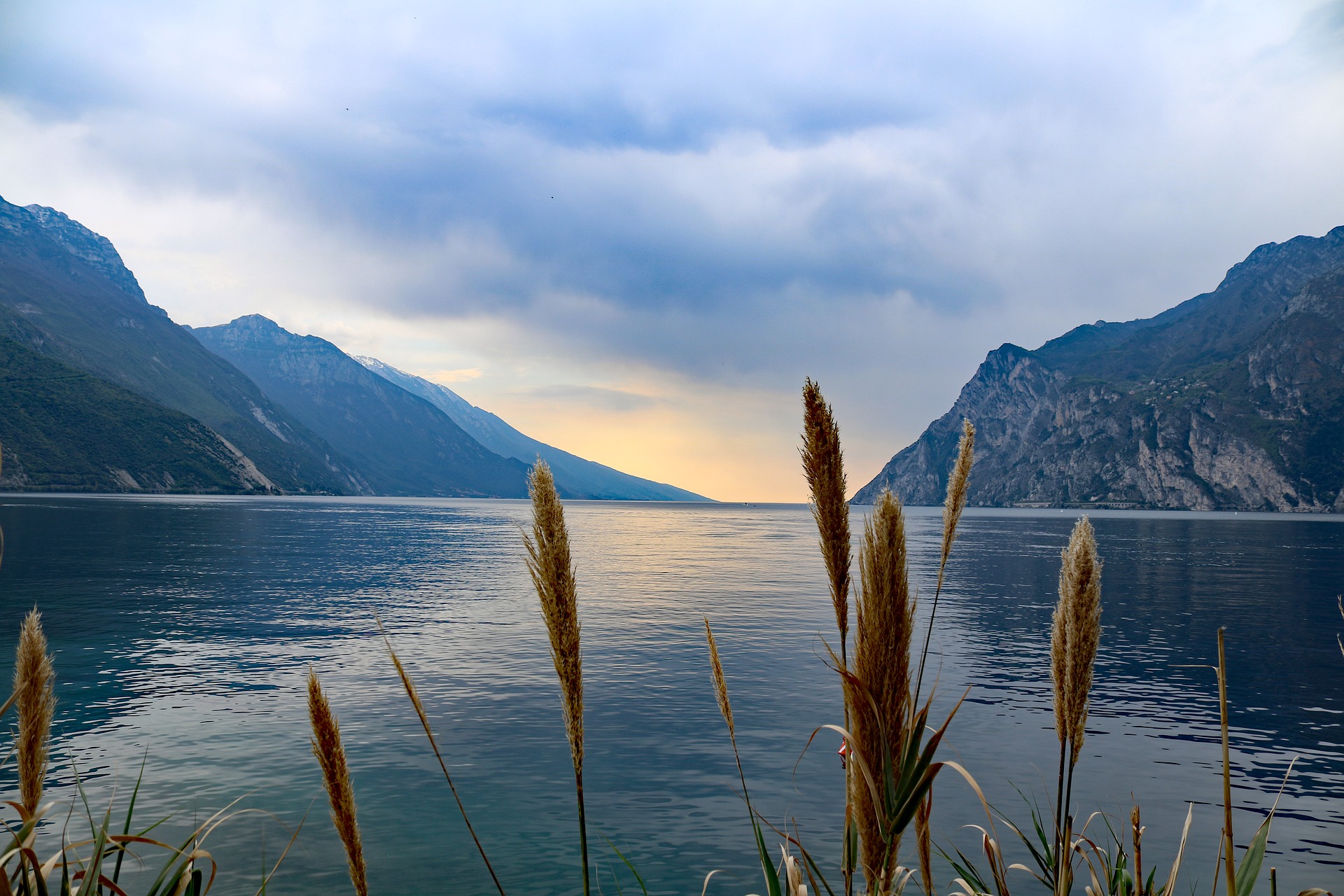 Even the English biologist and fisherman Jeremy Wade, known worldwide for his TV show 'River Monster', will hunt for 'Bennie', the monster of Lake Garda, now become a true international celebrity.
The English TV BBC will arrive on Lake Garda between the end of September and the beginning of October for the realization of the episode, totally dedicated to the underwater monster, that it will be broadcast in 2019.
It is not the first time that 'Bennie' is the subject of documentaries or TV shows, in fact in 2013 an entire episode of the TV show 'Mistero', a very well-known program in Italy, was dedicated to him.